Self- regulatory body- WJSA
WJAI- Web Journalists' Standard Authority (WJSA) is
Self-Regulatory body registered from Ministry of I& B under Information Technology (Intermediary Guidelines and Digital Media Ethics Code), 2021.
"Web Journalists' Standards Authority" (wJSA) as the Level II Self Regulatory Body for publishers of news and current affairs content as per rule 12 of the Information Technology (lntermediary Guidelines and Digital Media Ethics Code) Rules, 2021.
- WJSA has been registered as the self-regulatory body with the member publishers as per the list enclosed at the Annexure. 2.
The WJSA is performing functions laid down In the sub rules (4) and (5) of rule 12 for the purpose of redressing grievances related to Code of Ethlcs under the Rules. The body also ensure that the member publishers have agreed to adhere to the provisions of the Rules, Including furnishing the requisite information 4. under rule 18 of the Rules.
The composition "Web Journalists' Standards Authority (WJSA)" on the date of registration is as under: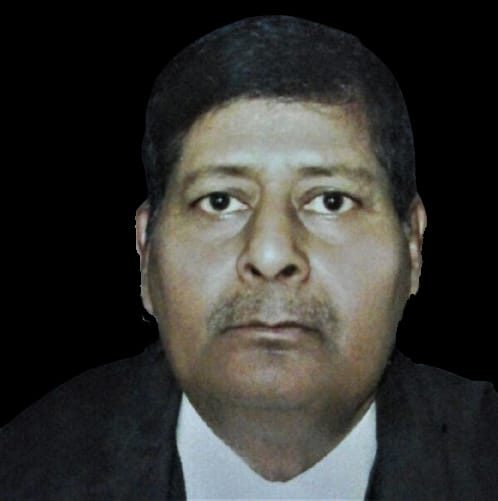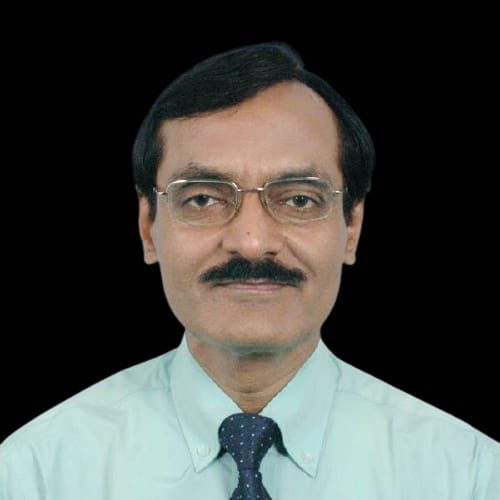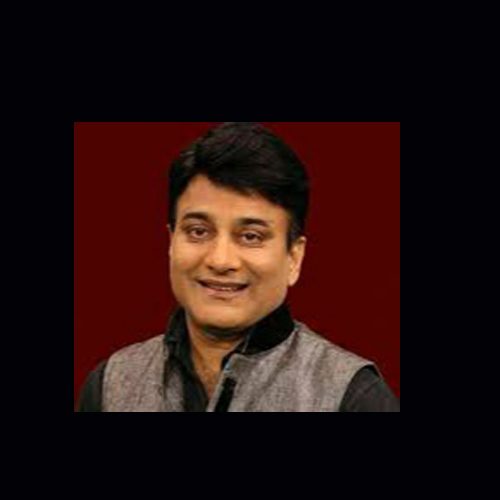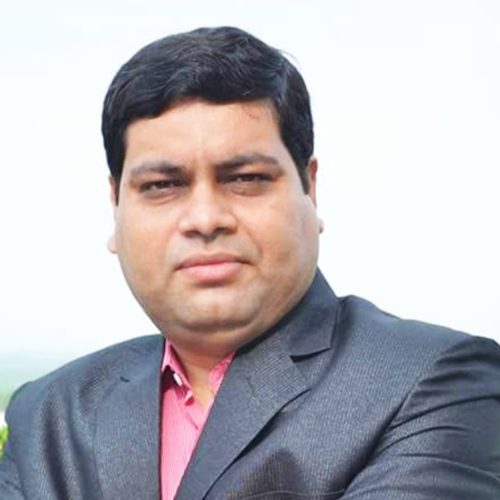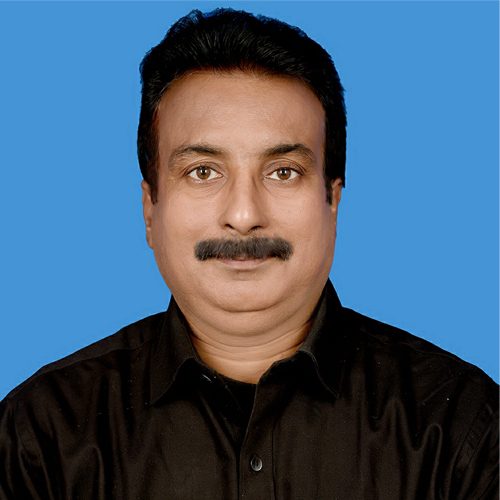 Process to file an appeal before SRB
Level II of Grievance redressal mechanism under the Act:
1. If the aggrieved person is not satisfied with the resolution provided by the publisher, or if the complaint so filed before the publisher is not addressed within the stipulated time-frame, the aggrieved person may escalate the complaint to WJSA for further review of grievance or the redressal measures within the statutory period of 15 days.
2. Aggrieved person may address his grievance to the Chairman, WJSA through email to the registered e-mail id grievanceappeal.wjsa@gmail.com, stating there in:
(a) Details of grievance, including but not limited to, concerned Portal's Name, Date of Publication and link of the news in question.
(b) details of step(s) taken by the aggrieved person before escalating the appeal to WJSA.
(c) details of action(s) taken by the publisher/ Level I grievance redressal mechanism within the statutory period of 15 days.
(d) details of point of dissatisfaction with the action of the publisher.