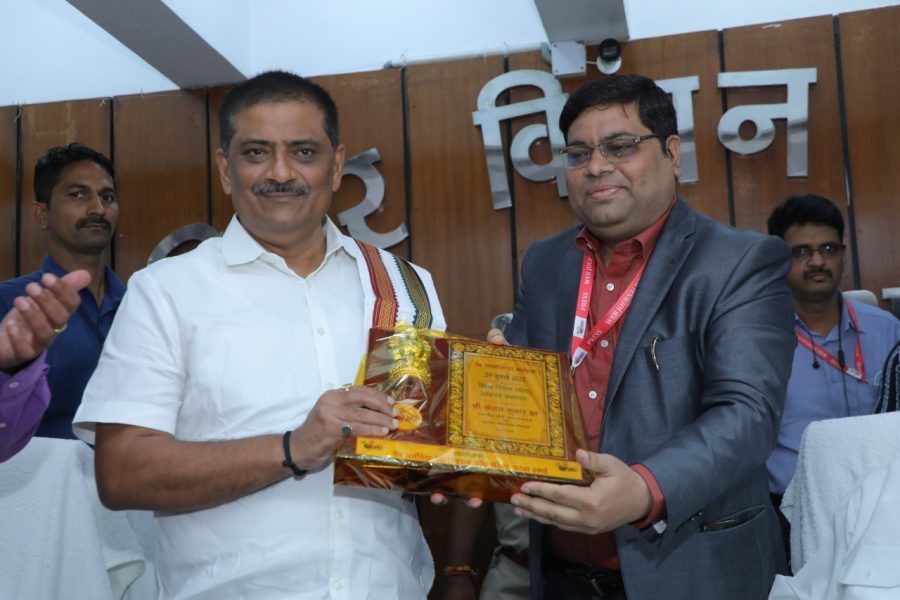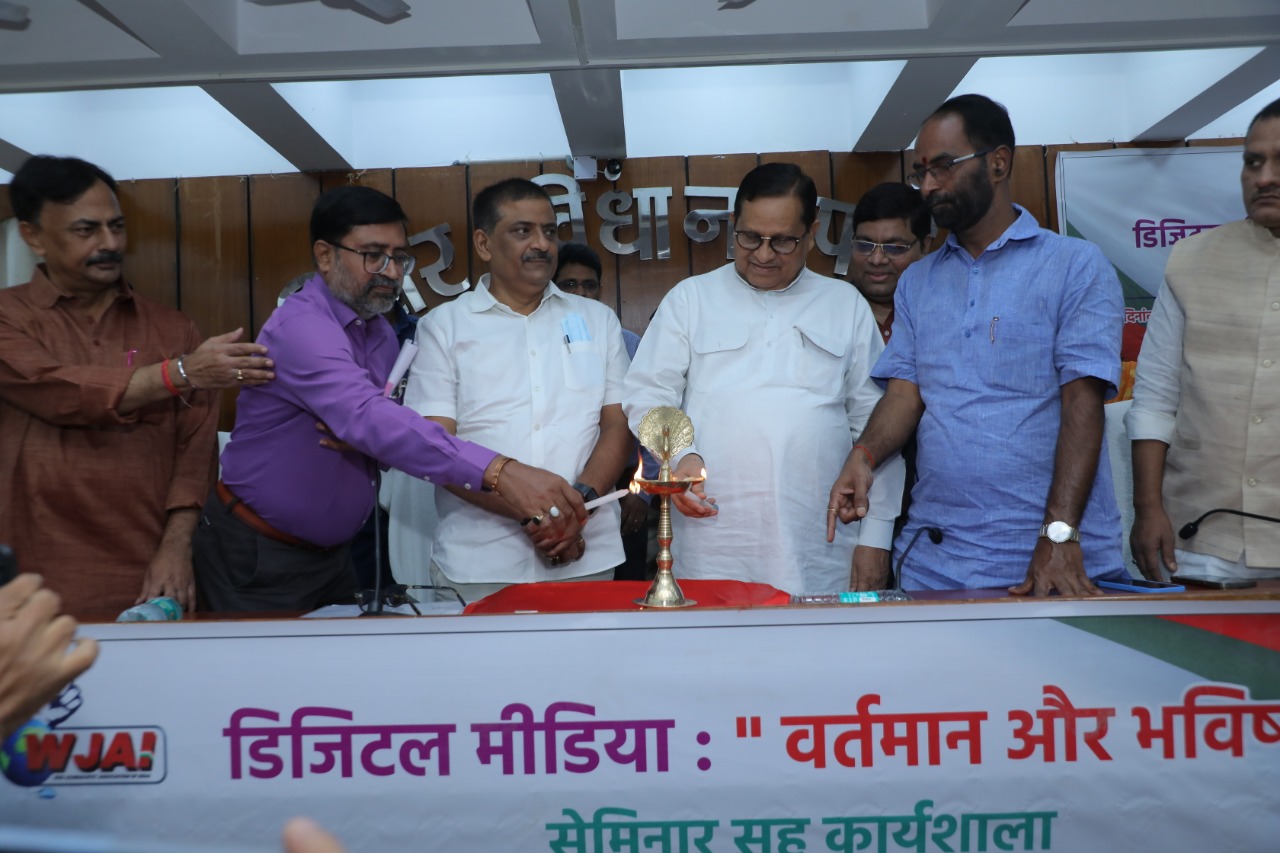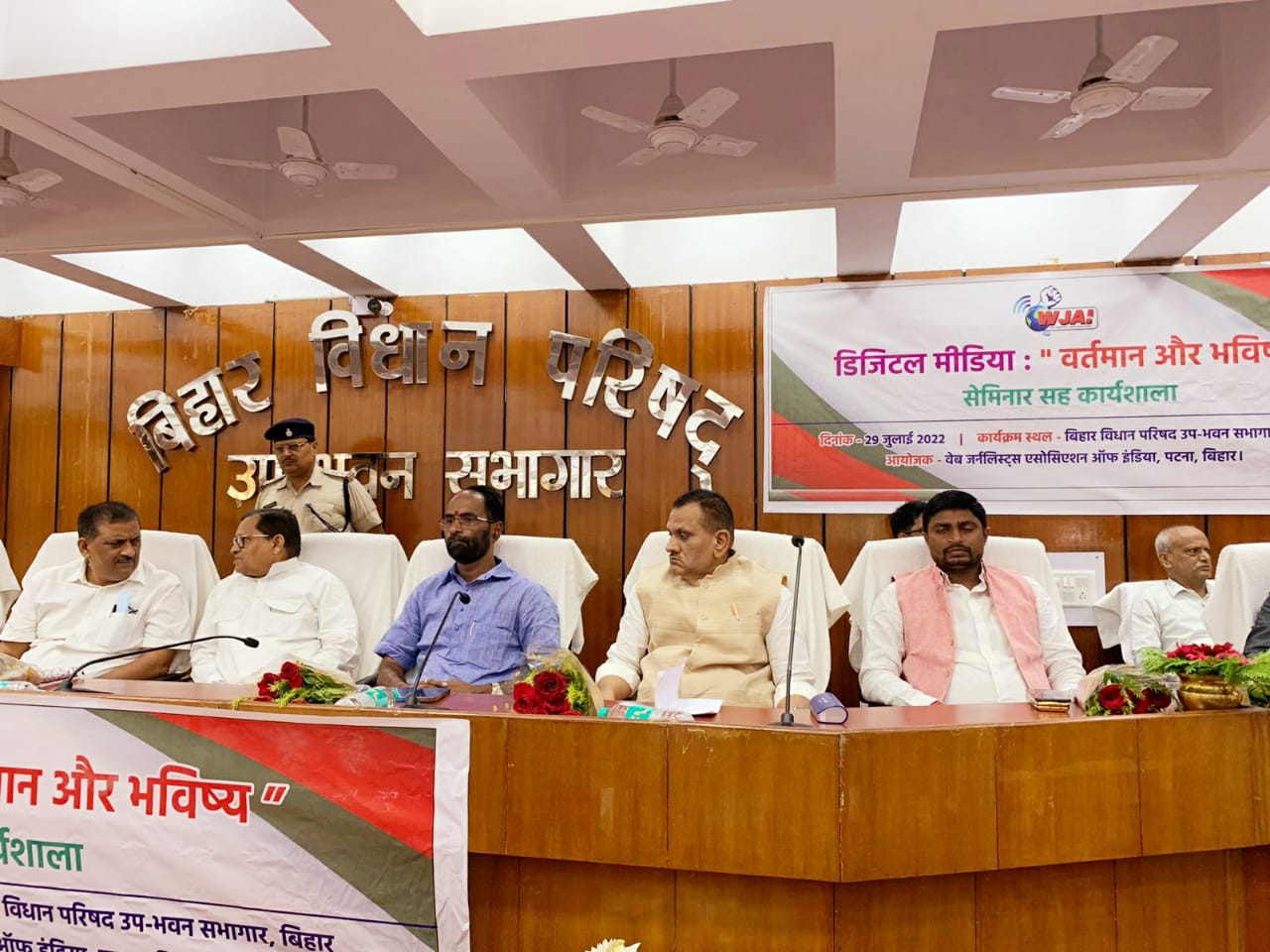 WJAI National President fecilitating Minister Sanjay jha
WJAI Web Media Summit 2023, Patna.
28, 29 October.
Networking
Connect with renowned journalists and experts from different genres. The connections you make here could lead to collaborative opportunities and business partnerships that could be transformative for your career.
Recognition
Position yourself and your business as key players in the industry. Use this platform to showcase your contributions to web media and establish your authority in the field..
Boost NewsRoom
A series of materials prepared with guide of Google News Lab India, Meta Journalism Project and Reuters will be yours followed by AWS, GCP Startup Credit Opportunity* upto 2000 USD for Max 3 years. You will love exploring other's project and add value to yours.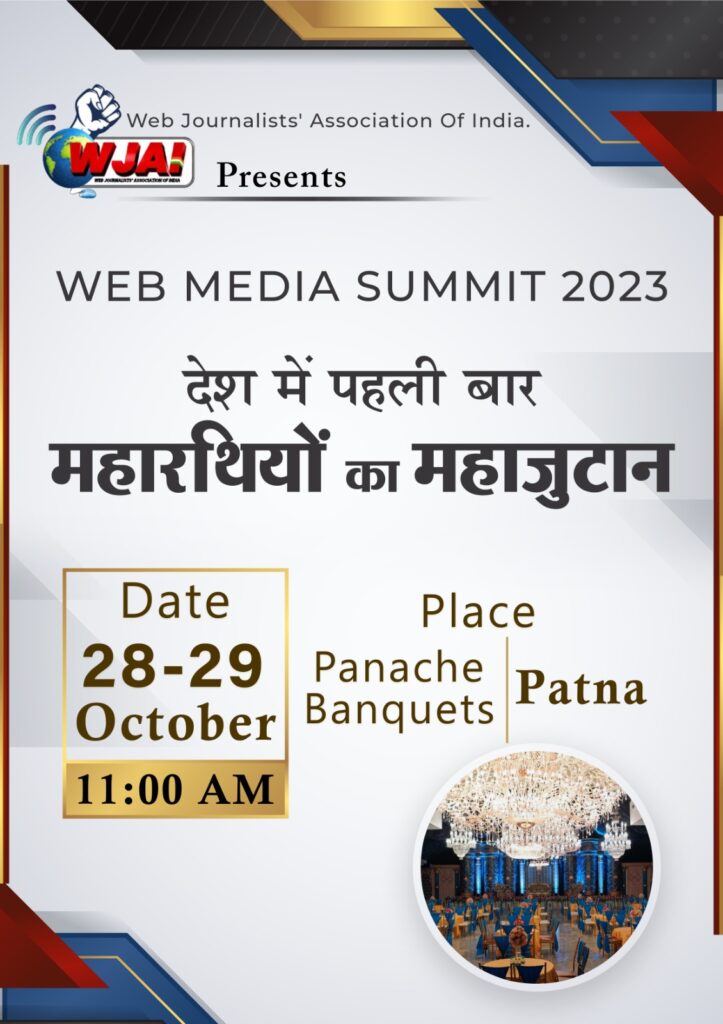 Join Today
WJAI Web Media Summit 2023
We're excited to extend an exclusive invitation to you for the upcoming Web Media Summit 2023, scheduled for the 28th and 29th of October in Patna. This event isn't just another summit — it's a golden ticket to skyrocketing your web media business into new realms of success and innovation!
Your Benifits.
Event Attendies.
Step into the future of digital journalism at the Web Media Summit 2023! Join us in Patna on October 28th and 29th for an unprecedented convergence of the nation's leading journalists and media experts. Explore groundbreaking discussions on the trajectory of future journalism, engage with high-caliber professionals, and seize exclusive opportunities to boost your web media presence with substantial AWS and GCP hosting credits. Plus, unlock the potential of AI in transforming your news media website. Don't just witness the future; shape it with us at this transformative event. Reserve your spot today!.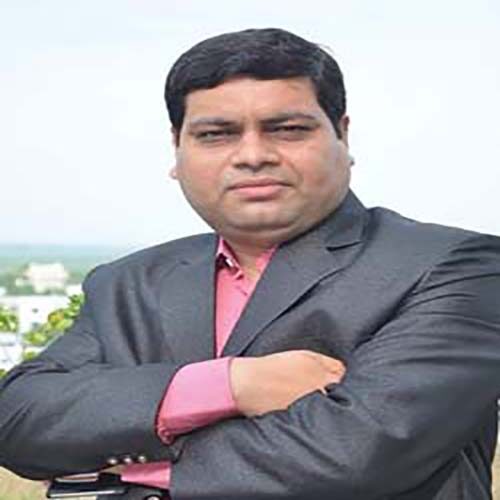 Sri Anand Kaushal - National President.
WJAI.
Web Journalist Association Of India.
Self- regulatory body- WJSA
WJAI- Web Journalists' Standard Authority (WJSA) is a Self-Regulatory body registered from Ministry of I& B under Information Technology (Intermediary Guidelines and Digital Media Ethics Code), 2021.
Dr Amit Kumar - National General Secretary.
SRI OMPRAKASH ASHK - National Tresurur.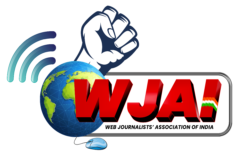 Web Journalists' association of India is a national association of Web Journalists which strives to preserve and protect the freedom of web journalists, and seeks to improve the quality of news content by raising the bar of Web Journalism in India.
Web Journalists' Standard Authority (WJSA) is a self-regulatory body of publishers registered by Ministry of Information and broadcasting under Information Technology (Intermediary Guidelines and Digital Media Ethics Code) Rules, 2021 to oversee the adherence by the publisher to the Code of Ethics and address grievances that have not be been resolved by the publisher within 15 days.
Registration No. SA000108/ 2019- 20 (Registered under Society Registration Act 21, 1860).
AIMS & OBJECTIVES
AIMS & OBJECTIVESTo endeavor for freedom of the web media.To maintain, preserve and safeguard the rights and entitlements.
Read More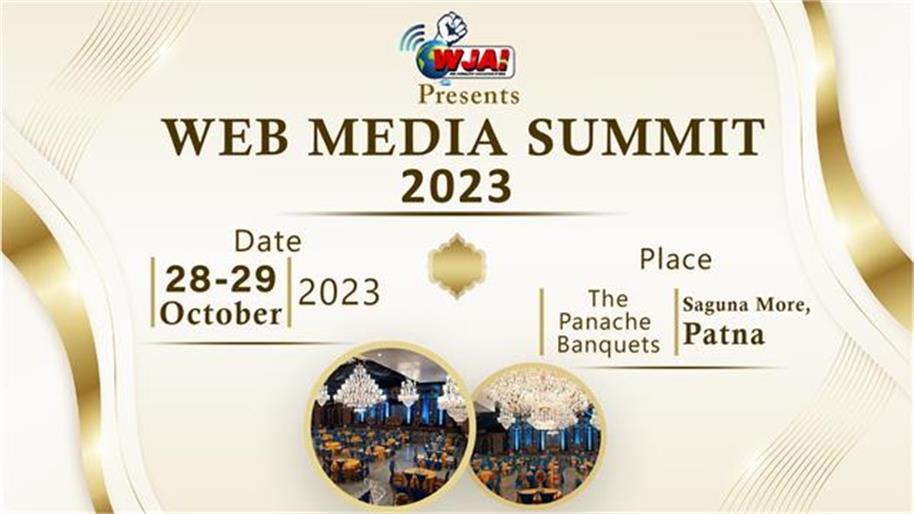 By admin
/ October 20, 2023
For the first time, the city of Patna is set to host the Web Media Summit 2023 on the 28th...
Read More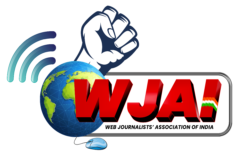 सम्मानित सदस्यगण,जैसा कि आपको मालूम है, संगठन की ओर से ग्लोबल मीडिया समिट 2022 का आयोजन किया जाना है। इसके...
Read More